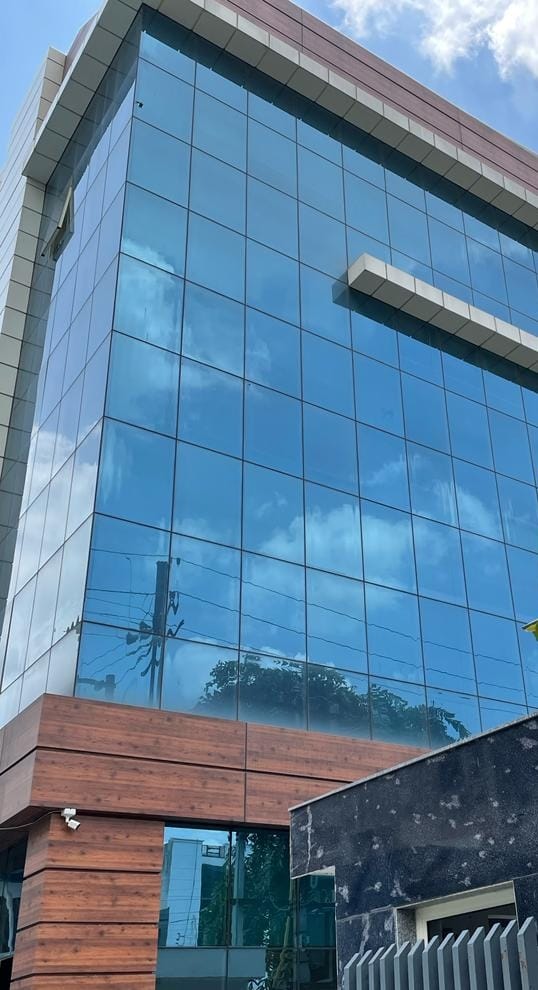 State Of Art Manufacturing Facility
Genenest is having State of Art manufacturing facility in Noida it's a total 500 sq. yrds facility out of which more than  25000 Sq Ft area dedicated only for Manufacturing.
Facility is well designed and equipped with all modern equipment's and it complies with International standards.
Dedicated Floors, Space and Manpower for different class of IVD products, by which we can manufacture different type of products simultaneously.
Our infrastructure complies with all International Standards.
Services Offered by Genenest