Genenest Biotech Pvt Ltd is a manufacturing facility which provides cutting edge technology to our partners for fulfilling their manufacturing requirements in India which complies with international standards.
Genenest team has more than 25 years of professional experience put together into Life Sciences, Diagnostics and Health Care. With our experiences with multinational organizations across the healthcare segment, we handle Sales, Marketing, Manufacturing, R&D and Operations
Meet Our Experienced
Core Team Members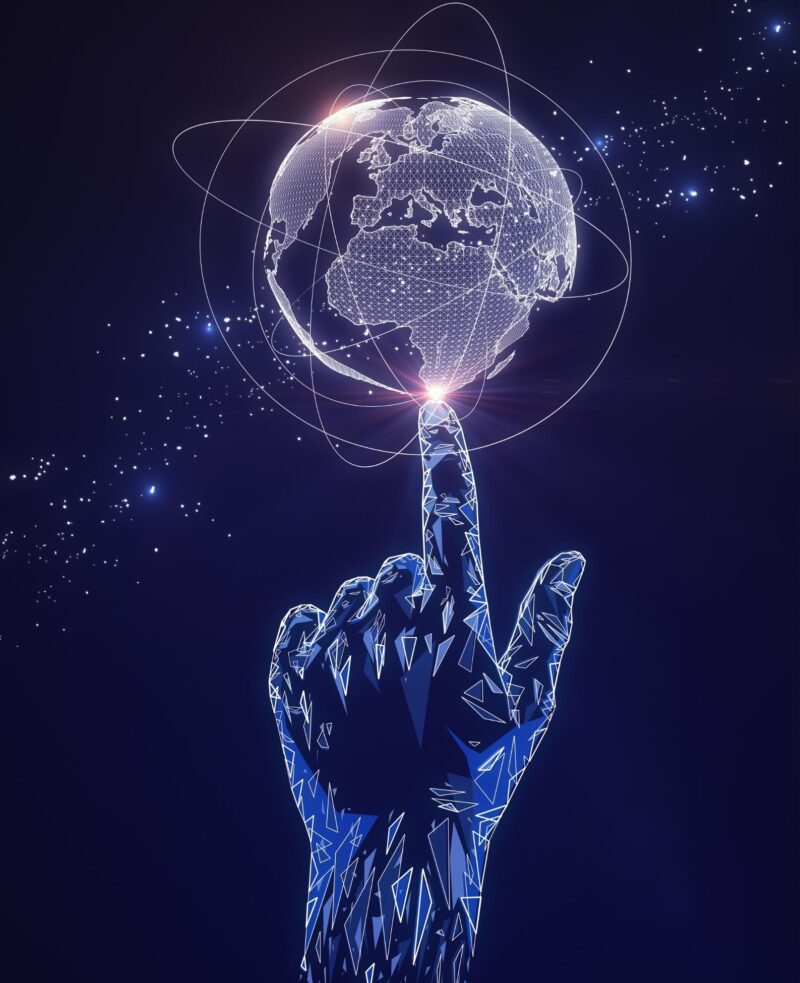 At Genenest, we understand all the challenges a company may face while doing business in India. We offer support as strategic partner to enhance business in India.